ISA 62443 Standards Roadmap Panel Discussion
Moderator: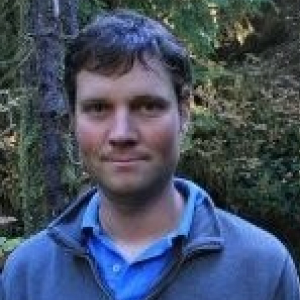 Scott Reynolds
Security Engineering Manager, ITD, Johns Manville
Biography: Scott is an experienced IT/OT manager with a demonstrated history of working in both municipal and manufacturing environments with a focus in industrial cyber security. Passionate about IT/OT collaboration, workforce development, strategic planning, industrial cyber security, and development of reasonable and useful corporate standards for process control networks.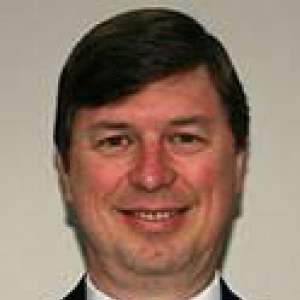 Johan Nye
ICS Cybersecurity Advisor
Biography:Johan is an independent consultant specializing in industrial control systems and cybersecurity. He has recently retired from a major petrochemical company with more than 38 years of experience. By the end of his career, he rose to a level of Distinguished Engineering Advisor and had the role of ICS Cybersecurity Advisor. During his career, Johan designed ICS system architectures, created company standards and policies, implemented major ICS projects, supported ICS site engineers, and contributed to the design of several ICS products.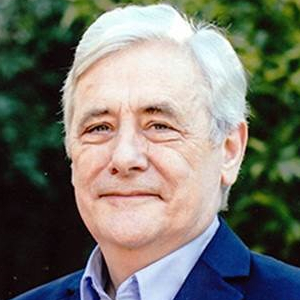 Eric Cosman
Principal Consultant, OIT Concepts, LLC
Biography: Eric provides advisory and consulting services in several areas related to the use of information technology in industrial applications, with a particular focus on industrial cybersecurity, management of complex portfolios of IT solutions, assessment and evaluation of commercial solutions and digital transformation. As a chemical engineer he initially worked as a process design engineer in the chemical industry. He was then given an opportunity to develop my interest and aptitude in the application of information technology (IT) to engineering-related processes, leading to assignments in areas such as operator interface software development, computer systems support, project management, industrial systems security, information technology architecture and strategic planning for a range of manufacturing and engineering disciplines and functions. He was the principal designer of a minicomputer based control system operator interface several years before such solutions were commercially available.
He has extensive experience in the management of the technology and solution life cycle of manufacturing operations and control systems, be they internally developed or purchased. This life cycle begins with specification and extends through assessment of alternatives, selection, procurement, implementation, integration, operation and support. The range of functionality includes process control and manufacturing execution solutions. In general terms his expertise lies at the intersection of information technology and manufacturing operations, with a particular focus on the process industries.
He has been responsible for the functional and technical architecture for a large operations and engineering IT portfolio, including process control, manufacturing execution, design engineering and process safety. This included leading and directing a team of system and technical architects. Since 2002 he has been heavily engaged in various areas of industrial information systems security. He was a founding member of the Chemical Sector Cyber Security Program of the American Chemistry Council (ACC) and the Chemical sector representative to the Industrial Control Systems Joint Working Group (ICSJWG). He is a founding member and the current co-chair of the ISA99 committee on industrial automation and control systems security, which is responsible for the development of the IEC/ISA-62443 standards. He has served as the Vice president of Standards and Practices Executive Board member at the International Society of Automation (ISA) and am the 2020 President of the society.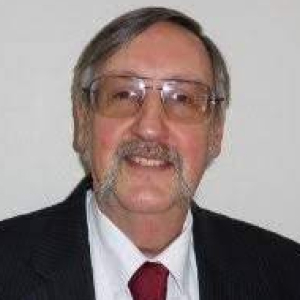 Glenn Merrell
CAP, Owner & Certified Automation Professional at Industrial Control System Security
Biography:Glenn is a senior industry consultant applying extensive SME experience in Industrial Control Systems (ICS), automation, safety, Critical Infrastructure Protection (CIP), robotics. Mr. Merrell is an ISA Certified Automation Professional with over 35 years of cross-sector multi-discipline expertise in industrial control systems, possessing a wide expertise base in real-time control systems including but not limited to electrical, instrumentation, process, manufacturing, machine and factory automation, Safety Instrumented Systems (SIS), industrial networks, SCADA, IACS Cyber Security and many others.
Mr. Merrell has a wide range of cross-sector knowledge spanning many aspects of product and process development projects from stakeholder management, conceptualization through project deployment in North America and global regulatory environments. He has experience encompassing project management, hardware and software development, system testing, quality assurance and quality control, conformity in regulatory environments CFR/FERC/NERC CIP, system-production-product-process validation, hazard assessment/ risk mitigation, and process improvement. Mr. Merrell additionally performs European Union EC/CE compliance self-certification training and compliance in many areas of EU Directives involving ICS and the Machinery Directive. His client list covers Fortune 500 companies.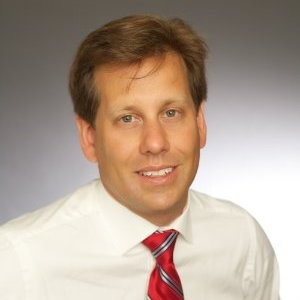 Jon Williamson
Director, Cyber Experience Global Product Security, Johnson Controls
Biography:Kevin has over 40 years of experience as an engineering fellow with Honeywell. He considers himself semi-retired right now as he is still doing a little freelance consulting. Kevin began working for Honeywell in 1976 and has seen them go through so many stages of innovation and change. He has a wealth of knowledge on their engineering sector and the implementation of those changes. Kevin has a Bachelor of Science from DeVry University in Illinois.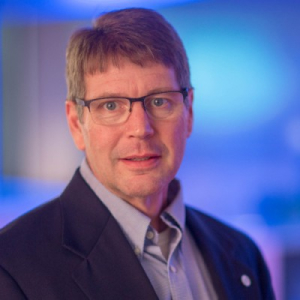 John Jilek
Lead Security Architect, Product Security Leader at Johnson Controls
Biography:With over 30 years of broad professional experience in software engineering, John is a recognized leader and mentor with experience in both new and maintenance development scenarios. Over the years, he has applied his skills in several industries including; Pulp & Paper, Oil & Gas, Cement, Identification & Marking and HVAC. John executes at a high level of technical diversity and depth of skill, working to drive results that exceed business objectives. John is a lifelong learner with a passion to pursue broad system development activities with an emphasis on leadership, security and inter-connectivity.